Your partner in the production of audio components
Perfect sound experience
through
sophisticated technology
Modern audio technology in the premium segment is the perfect combination of technology and design: Sophisticated technology with small components is needed to guarantee an optimal sound experience. Perfectly shaped housings made of high-quality materials then ensure an appealing look and first-class feel. The requirements in the production of modern high-end audio systems are correspondingly wide-ranging.
In the production of top-class audio technology, small series and even custom manufacturing are common. To ensure that the harmony of sophisticated design and excellent acoustics is achieved, prototypes always have to be produced during the development phase.
What we offer
In order to meet the highest acoustic and design requirements, a special degree of precision is needed in the production of relevant components. We have taken this to heart. For years, we have been more than just a manufacturing partner of leading premium audio technology brands: Thanks to our experience in handling the relevant materials and our understanding of the manufacturers' design requirements, we are able to provide advice and support as early as the development phase.
We manufacture housing sets of the highest quality, from prototype to series production. Even small components for the sophisticated technology of the speakers are no problem for us. Thanks to our capabilities in additive manufacturing, we are the right partner for the production of complex components in the fields of audio technology, music and acoustics.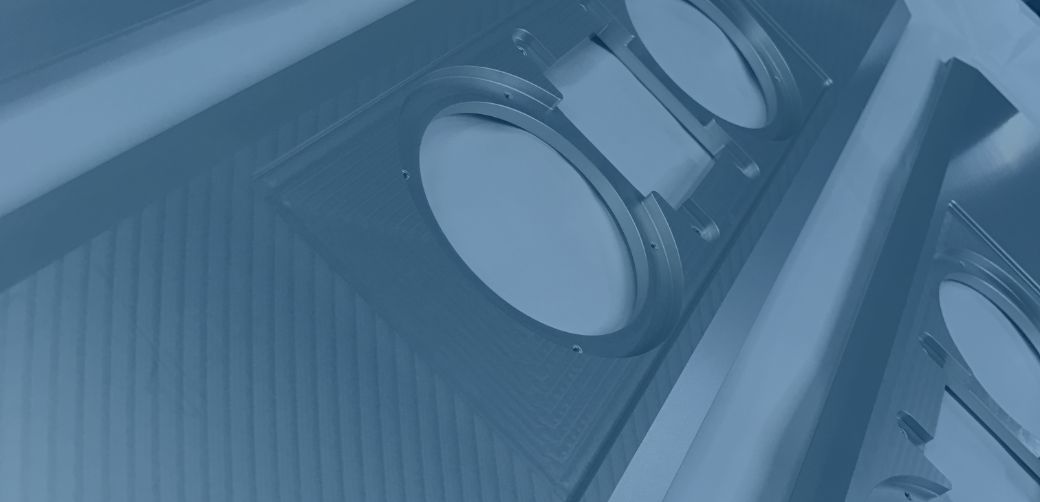 Exemplary projects in audio technology
We have many years of experience in working with suppliers in the audio technology sector. Our services are not only appreciated in the field of production, but also in consulting and development of new products and process optimization. Here are some exemplary customer projects from the audio technology sector:
High quality housing sets for high-end audio systems

Remote controls milled from solid material

Geometric and material optimization of headphones for cost and weight reduction

Development and production of prototypes