Your partner for the productions of telecommunication components
Complex components
for the change
of communication
Although hardly any other industry has undergone such a transformation in recent decades as telecommunications, it can be argued that this is just the beginning. Other groundbreaking developments are on the verge of a breakthrough: The Internet of Things (IoT) has been the talk of the town for some time now, and satellites could soon give the entire world population access to high-speed Internet. Thanks to intelligent sensor technology, everyday objects are becoming "smart" and networking with each other. Telecommunications has long since become much more than the production of telephones and smartphones.
The industry's components have become increasingly complex yet smaller over time. This also increases the demands on special machines and corresponding components.
What we offer
As a supplier of components for manufacturers in the field of sensor technology and microprocessors, we have actively accompanied the change in telecommunications in recent years. Our advantage lies in particular in the fact that our modern machinery allows us to respond to almost any request and that we are able to manufacture even the most complex components, consisting of different materials. However, we do not simply manufacture components – we conceptualize component groups and optimize manufacturing processes. Our competence thus goes beyond classical machining.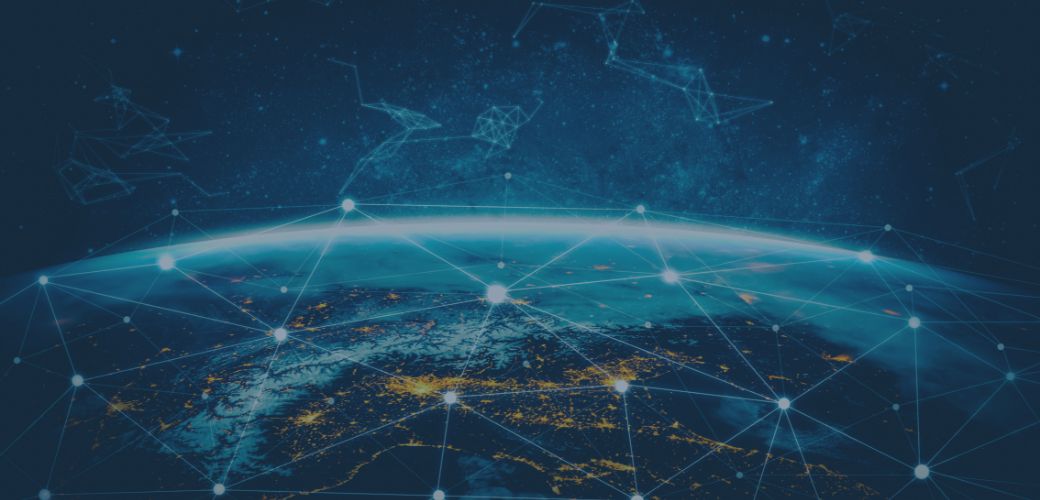 Projects for the telecommunications industry
The telecommunications industry is constantly changing and we accompany our customers on this path. In various projects and orders, we were able to realize even the most complex components and apply our innovative manufacturing processes.