Highest precision
for medical components
The medical industry places the highest demands on precision and surface quality when manufacturing its products. Especially when it comes to components and instruments that come into contact with the human body, maximum care is required in production. Smooth, germ-free surfaces and perfect deburring are a must.
Medical technology often requires small batch sizes and even customized products, which poses a particular challenge for many manufacturing companies. The choice of materials varies greatly: In the field of prostheses, for example, biocompatible and stable materials such as titanium and steel are in demand, while special plastics produced by means of additive manufacturing are increasingly being used for implants. For surfaces, instruments and housings, aluminum in top machining quality is mostly in demand.
What we offer
Thanks to many years of experience in the industry in cooperation with our partners in medical technology, we are very familiar with the special requirements of the industry. We can guarantee the reliable production of small batch sizes up to the processing of highly complex prototypes and custom-made products as well as the series production of medical components and instruments. From the planning phase on, we support our customers in the medical industry in the design and development of entire component groups.
Additive manufacturing is not a dream of the future for us: We have both the infrastructure and the necessary experience to manufacture medical workpieces using the 3D printing process. In this way, we can take on the manufacture of patient-specific products for you, even with complex free-form shapes.
Rely on our extensive expertise in the design, development and machining of sophisticated aluminum housings, high-precision small medical parts and additively manufactured custom products.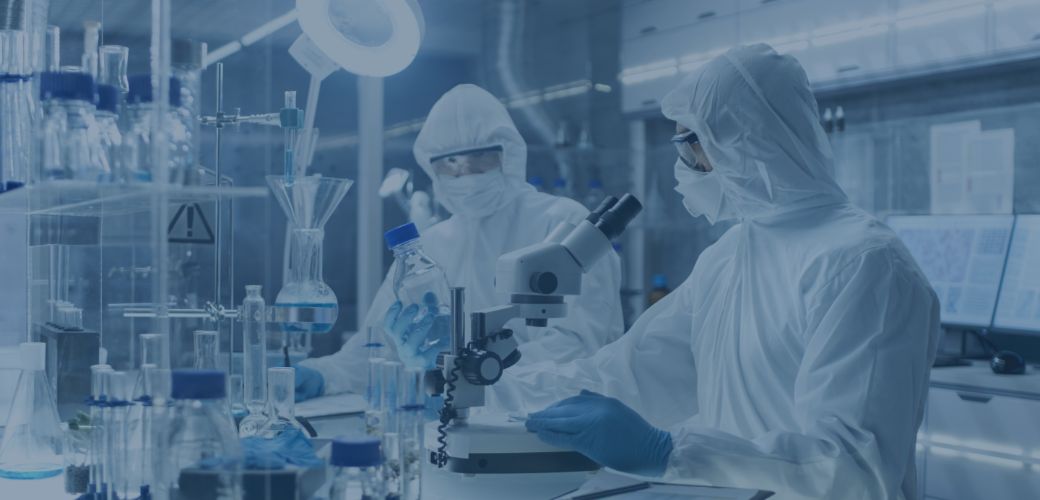 Exemplary projects for customers from the medical industry
We are very familiar with the high quality requirements of the medical industry from many years of experience. We have repeatedly demonstrated our expertise in this area in numerous customer projects and production orders. Here is an excerpt of successful projects in the medical sector:
Production of aluminum housings and stainless steel components for medical instruments

Components for machines for the production of medical test procedures

Manufacturing of components for use in clean rooms