Your partner for the automotive sector
The right partner
for the diverse
requirements of mobility
The automotive sector is changing. The same therefore naturally applies to production and machining for this industry: new materials or material combinations are presenting OEMs and suppliers with major challenges. The components of cars, trucks and motorcycles are becoming smaller, lighter and more efficient.
The range of requirements continues to be enormous: from bodywork processing to interiors, from complex transmissions to lightweight housings for electric motors. To meet the specific requirements, the selection of the right partner is crucial.
What we offer
Large volumes and repetitive manufacturing jobs – that's often what people mean when they talk about working with the automotive sector. But our approach is different: We manufacture prototypes, custom products and small batches for automotive manufacturers, suppliers and workshops. If desired, we accompany the process at an early stage and can create added value through our many years of expertise in this area. In this way, the customer gets exactly what he needs and expects. We are more than just a contract manufacturer in the automotive industry!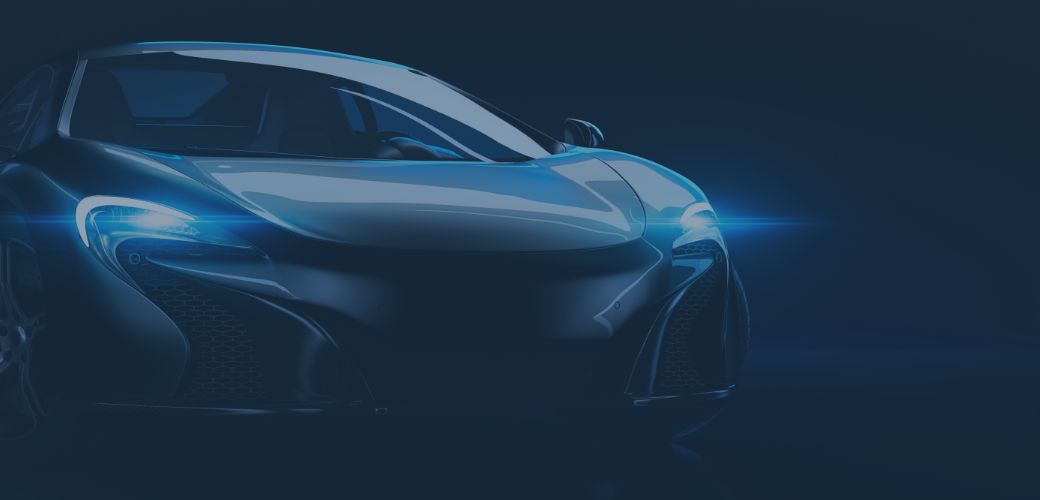 Exemplary projects for the automotive sector
The solutions we have developed and implemented for our customers are just as diverse as the requirements of the automotive sector. Here is an excerpt of exemplary projects in the automotive sector:
Customized production of workshop accessories

Preparation of feasibility studies for industry-typical components and component groups

Prototype production for industry-specific measuring tools