THE COMPANY
RAPID TECHNOLOGY
IN PROFILE
Introducing ourselves:
Get to know Rapid Technology, our services
and our values in more detail!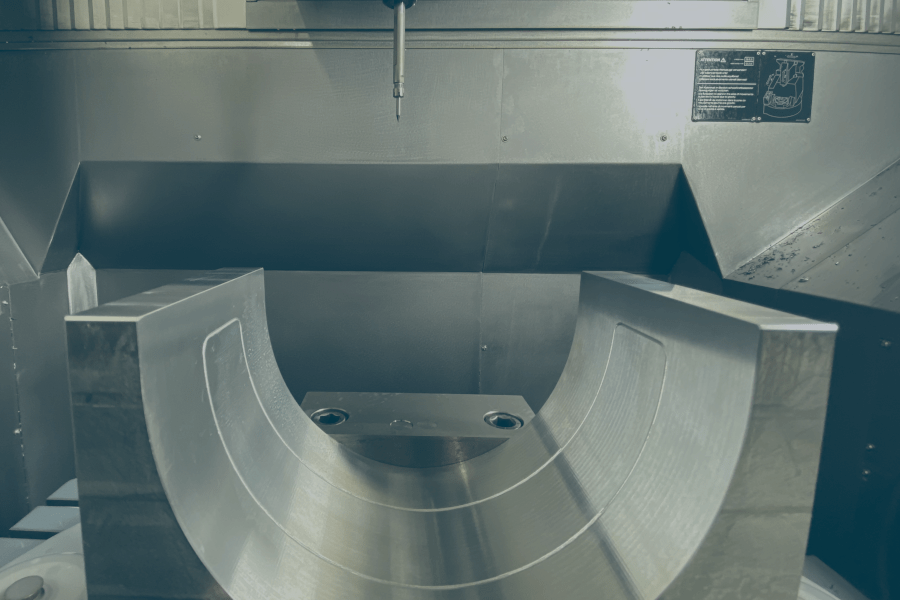 ABOUT RAPID TECHNOLOGY
BENEFIT FROM OUR EXPERTISE
We are not just a contract manufacturer. We are much more than a engineering service.
Together with our customers, we embrace the future. As a specialist for additive manufacturing and complex or high-precision components, we always come into play when others are at a loss. With our modern machinery, we master even the most difficult challenges. Industry 4.0 is not a future topic for us, but has been established for a long time. And that is exactly why our long-standing customers appreciate us.
Rapid Technology is exactly the right partner for you when it comes to optimizing existing components, manufacturing prototypes or finding new ideas in the field of machining. We are the system partner for our customers when it comes to the new development of component groups, starting at the earliest planning stage. Our claim is to be a partner at eye level. Together with you, we improve your products, components and production.
OUR SERVICES
CREATIVE SOLUTIONS FOR YOUR INDIVIDUAL CHALLENGES
Our comprehensive expertise and diverse services ensure that we can assist our customers with numerous challenges. High-precision aluminum housings and the production of very small batches with batch sizes of 1 – 1,000 are no problem for us.
However, we are particularly valued for our vast experience in modern manufacturing processes, such as additive manufacturing. Rapid Technology was the first company in Germany to have state-of-the-art hybrid machines suitable for powder 3D printing and subsequent CNC milling. This enables us to produce composite materials and to manufacture complex components, e.g. with internal contours.
For our customers, we manufacture not only individual parts, but also complete component groups. As a construction partner, we are involved from the beginning of the development phase and design prototypes, optimize materials and design your manufacturing processes.